1. Is your immune system at risk?
Are you ready for a change in your well being?
Are you hungover?

2. Call Vitality at 239-935-5292

3. If you can't come to us, we will go to you

4. Our registered nurses
are ready to provide you with your IV!
Simply choose your infusion!

5. The treatment is virtually painless and only takes 45-60 minutes

6. Within minutes you are feeling great, Ready to enjoy your life
to the fullest!
Services Areas
We service Lee, Collier, and Charlotte County.
Our downtown Fort Myers lounge is open:
Monday- Saturday 11am to 7pm
Sunday 11am to 3pm
We do take walk ins but encourage you to call ahead or schedule an appointment as our nurses go on mobile appointments as well.
Our mobile service is available from 9am-7pm daily. There is an additional fee for our mobile service depending on the GPS location from our office.
If you are looking for an infusion or injection outside of these hours please call 239-935-5292 and we will do our best to accommodate your needs.
As a small business, we want to serve and leave an impact on the members of southwest Florida. First responders, health care workers, and the military are the backbone of our community.  We understand the importance of the services they provide to our community. If you are a first responder, healthcare worker, active military, or a veteran please use code HERO10 for ten percent off an infusion.
Book Now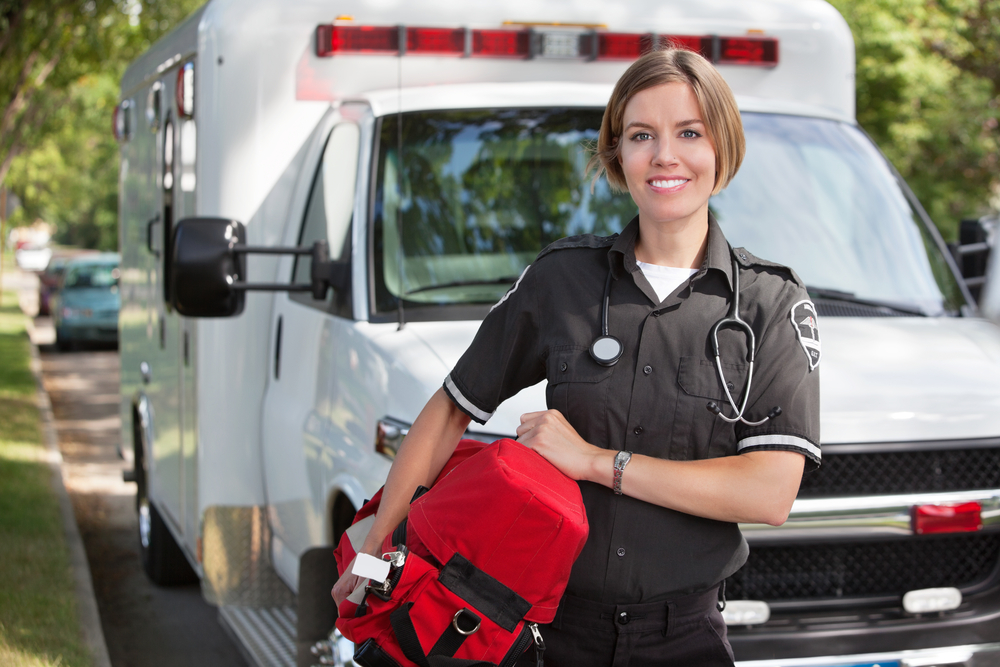 Our Team is committed
to your well-being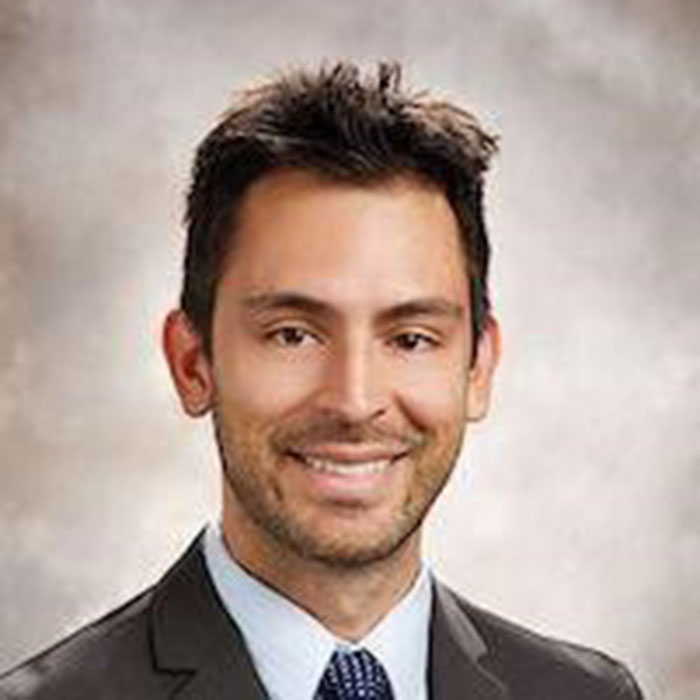 Dr. Jean-Jacque Vel
Medical Director, Founder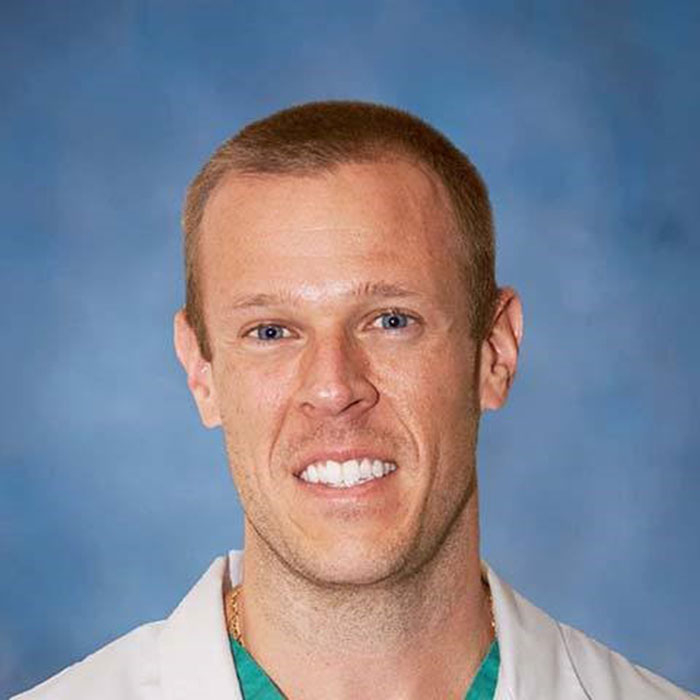 Joshua M. Fry, APRN
Operations Manager, Co-Founder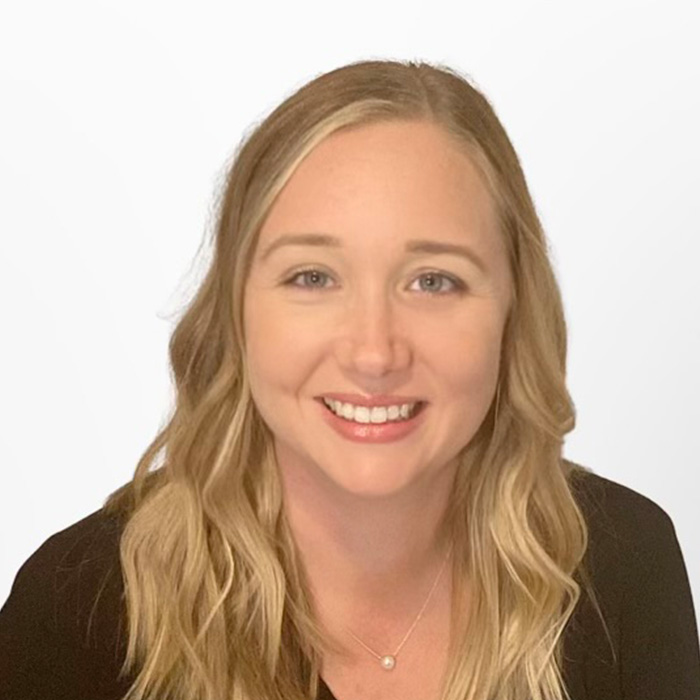 Breen Nabors, RN
Marketing Director, Managing Partner