Benefits of medical massage therapy
The specific benefit of medical massage can vary however, benefits of the therapy can include:
Releasing painful and tight muscles
Relieving nerve compression
Decreasing pain and inflammation
Improving circulation and alleviating stress
Improving flexibility and range of motion
Overall wellness
Potential techniques used:
Soft tissue release
Fascia release
Graston techniques
Cupping
KT taping
Essential oils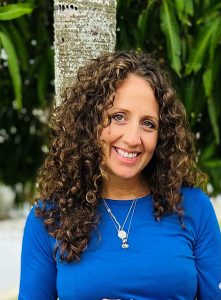 Meet Our Therapist!
Alika Wood, DPT PT LMT SCS has been a massage therapist and physical therapist for over 10 years and comes highly recommended by members of our community! She shares our beliefs in integrative holistic medicine that compliment our nutrient dense infusions.
She specializes in myofascial (muscle and fascia) release, medical massage, overall movement analysis, and chronic pain specifically in the spine and pelvis.